Submitting ideas to Microsoft for Dynamics 365 Business Central
Microsoft makes it easy for their users and partners to submit ideas to their products online. To log an idea for Business Central simply click on the ideas url within the help and support window and if you're not logged into Business Central you can click
here
.
Once you're ready to log a new idea simply click on the suggest a new idea button and use your Microsoft login.

You can search on ideas to vote on by using the ideas categories or searching for key words.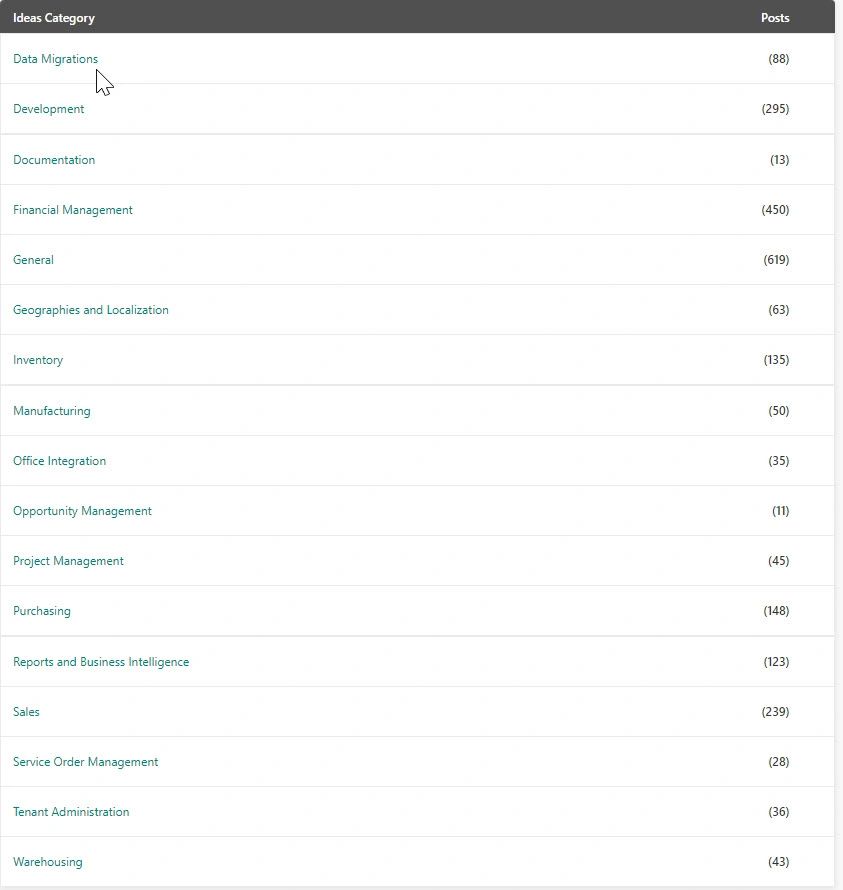 Once you find an idea you'd like to vote on simply click the Vote (thumbs up) button. Microsoft will keep the status of the idea updated with either: needs votes, new, under review, completed, or planned.

Below is a list of ideas I've submitted as of May 1, 2020.